In case you missed The Victoria's Secret fashion show…
We don't want to look at these impossibly gorgeous women, but we will anyway…
Whilst you check out the toned abs and perfect legs, just remember…they have 25 makeup artists, 25 hair stylists and 9 manicurists on standby.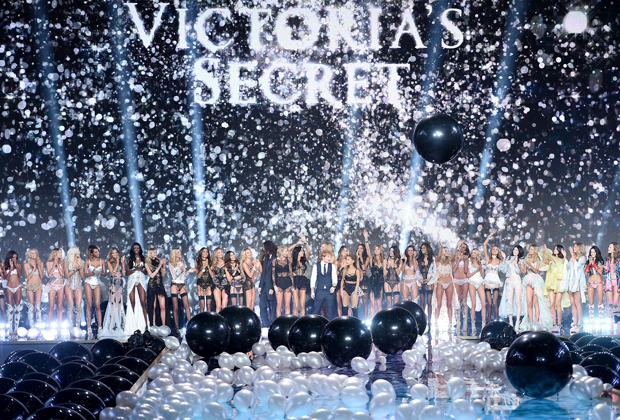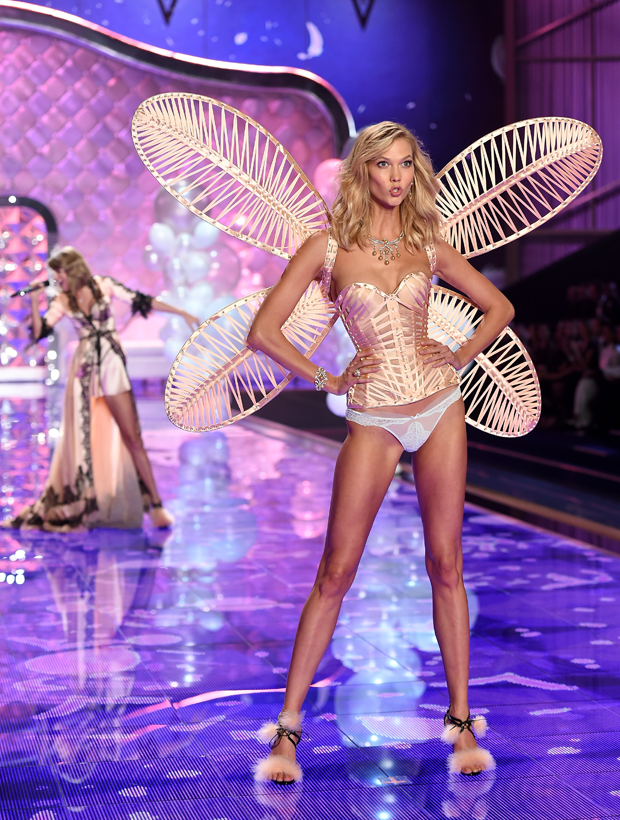 Good on them for looking so sexy and sparkly in their undies. But, we'll just keep it real over here.
Still, it's fun look. For the first time, Victoria's Secret took the show from New York to London.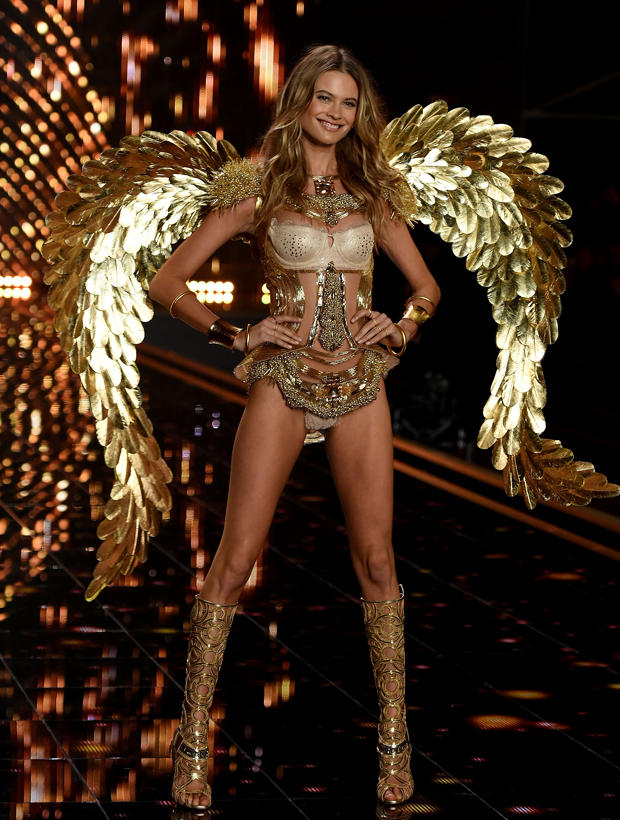 For the second year running, Taylor Swift performed. And she joined in the undies party!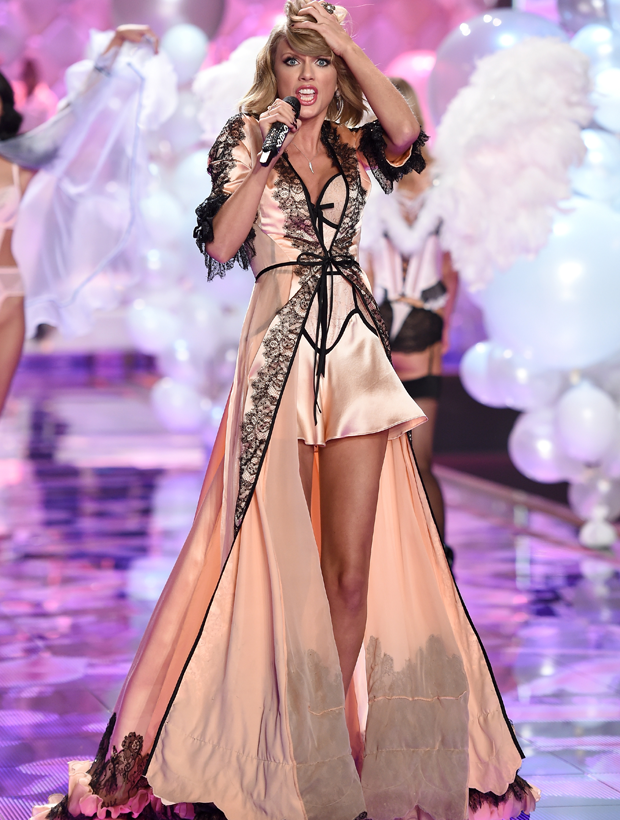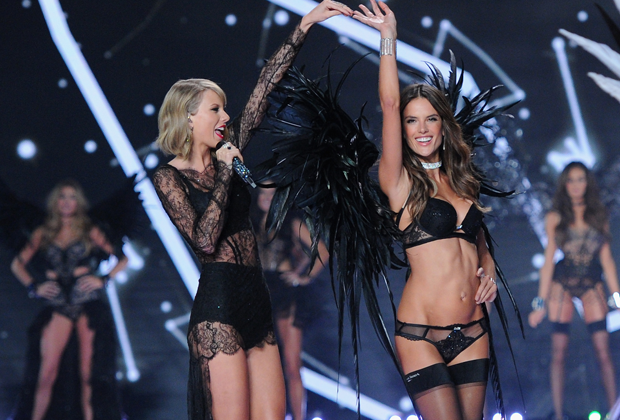 Her bestie, Ed Sheeran called in too. They were joined by Hozier and Ariana Grande…who apparently stole the show with her moves, and dancers.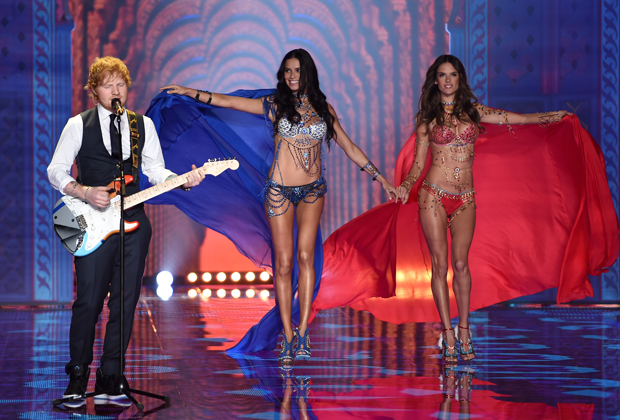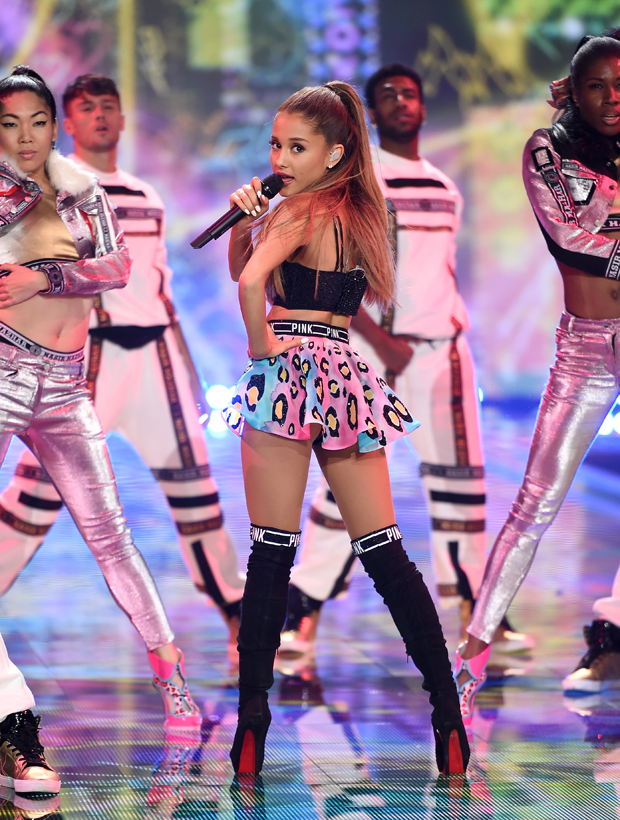 Speaking of dancers, there was a routine by three male dancers halfway through the show…something for the ladies.
And, all the other stuff you'd expect; big strides, lots of sparkles, and 39 pairs of wings in total.